Happy Christmas (music!)
Just in time for the holiday weekend and my personal preferred date to start hearing Christmas music (if it hasn't snowed yet) -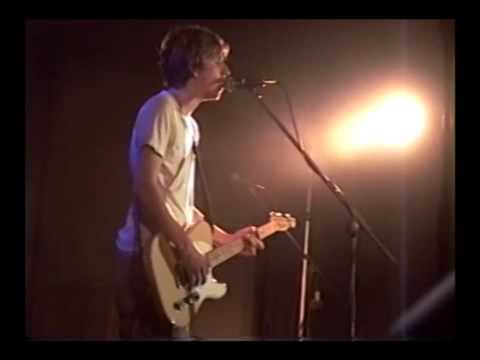 "O Holy Night" by Seven Day Jesus. Their encore song from February 1, 1998. The song was recorded for the Happy Christmas compilations, my favorite Christmas songs ever.
Live performance has a bit of Leonard Cohen's "Hallelujah" at the end too, years before Shrek caught it.

Find the Happy Christmas CD  or mp3s here
Enjoy! Now let's get some Christmas festivities started!
Facebook comments
comments